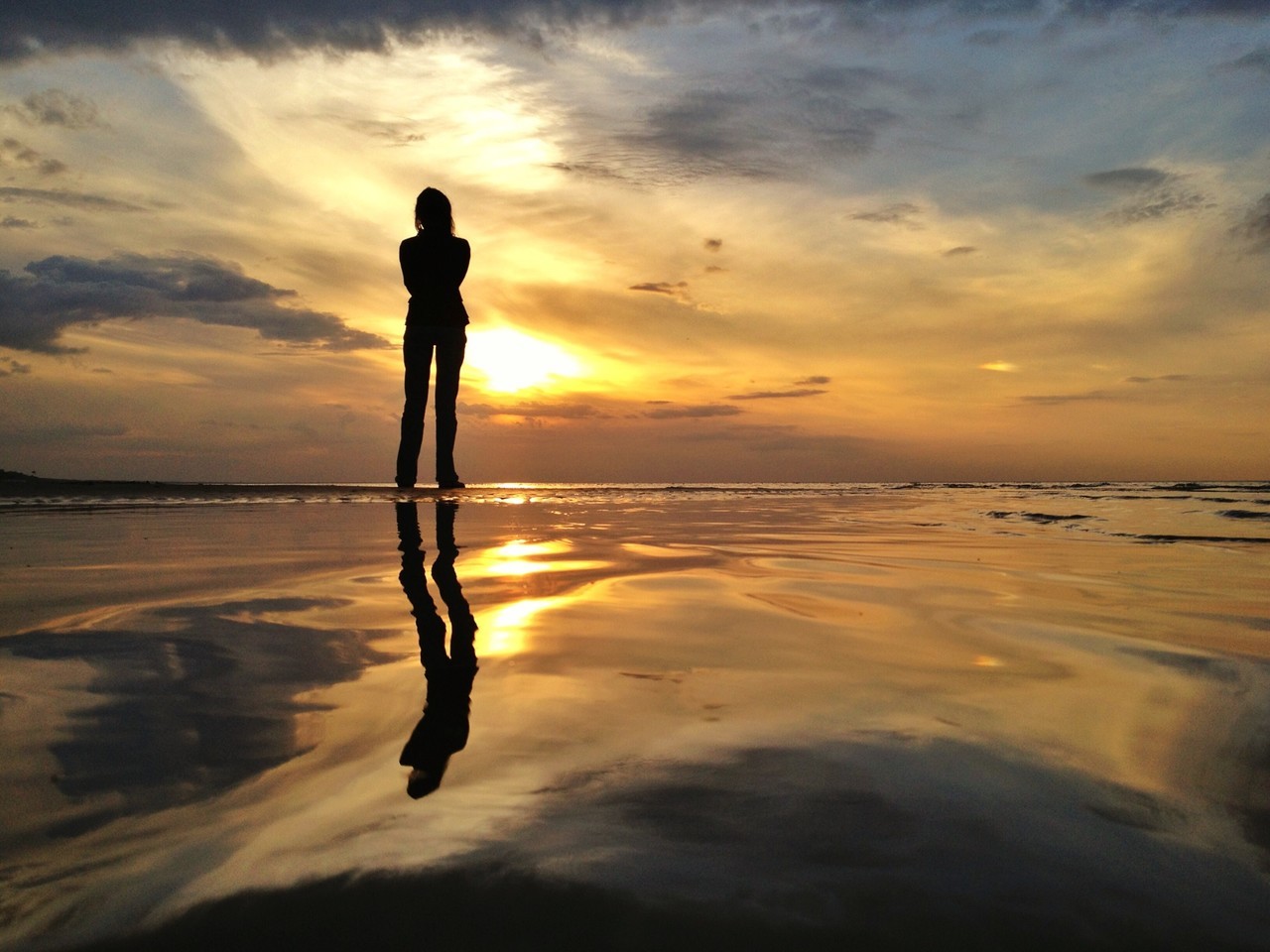 HARD FOR A RICH MAN
Judges 6 : 11 - 24, Matt 19 : 23 - 30.Today's gospel is a follow up from yesterday's own. When the rich young man walked away sad without following Christ because of his great wealth,
read more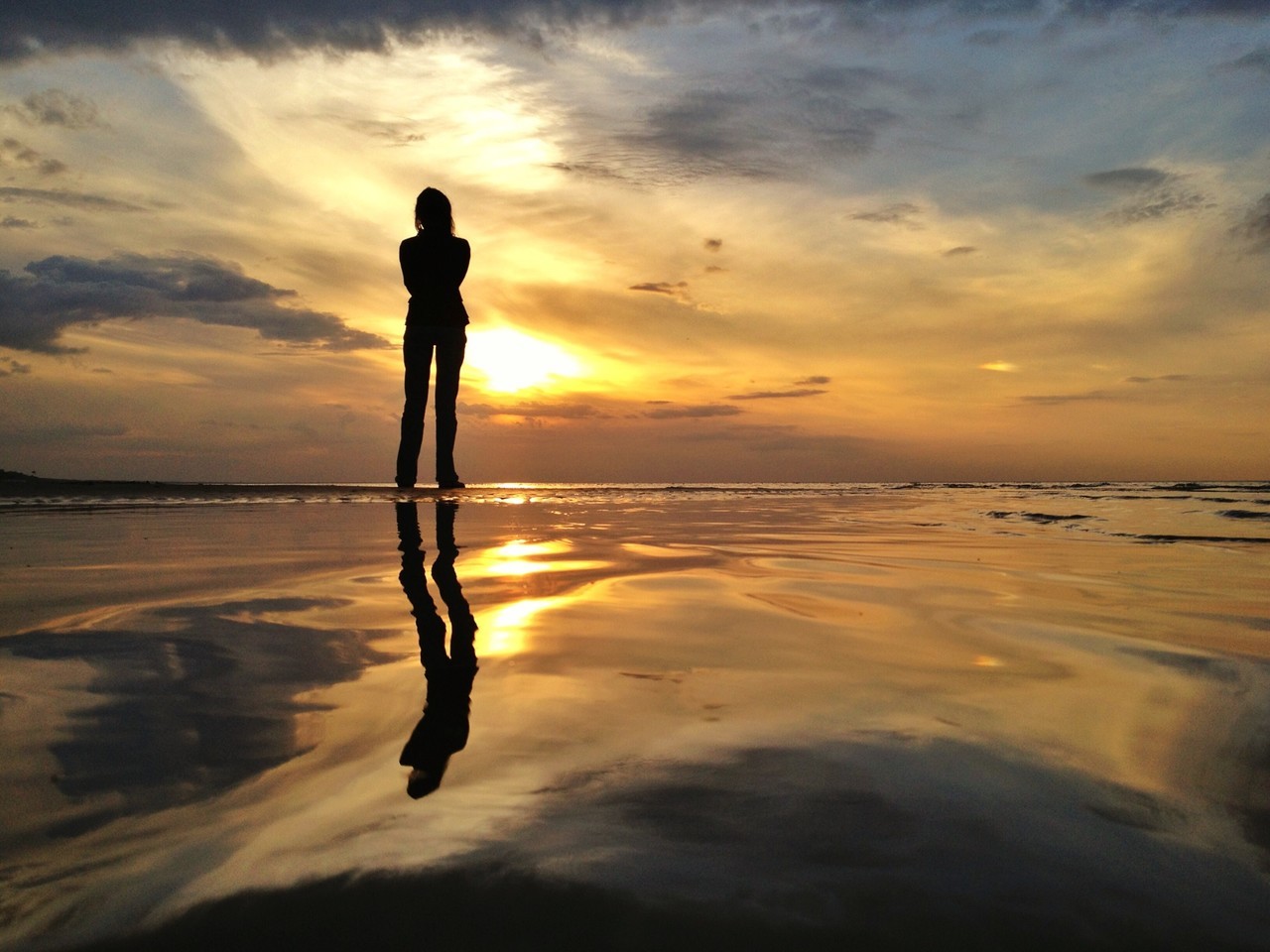 RELIGIOUS INFIDELITY
Judges 2 : 11 - 19, Matt 19 : 16 - 22. Last Friday's gospel spoke about the commandment against marital infidelity and divorce which made the apostles to make a preference for cel
read more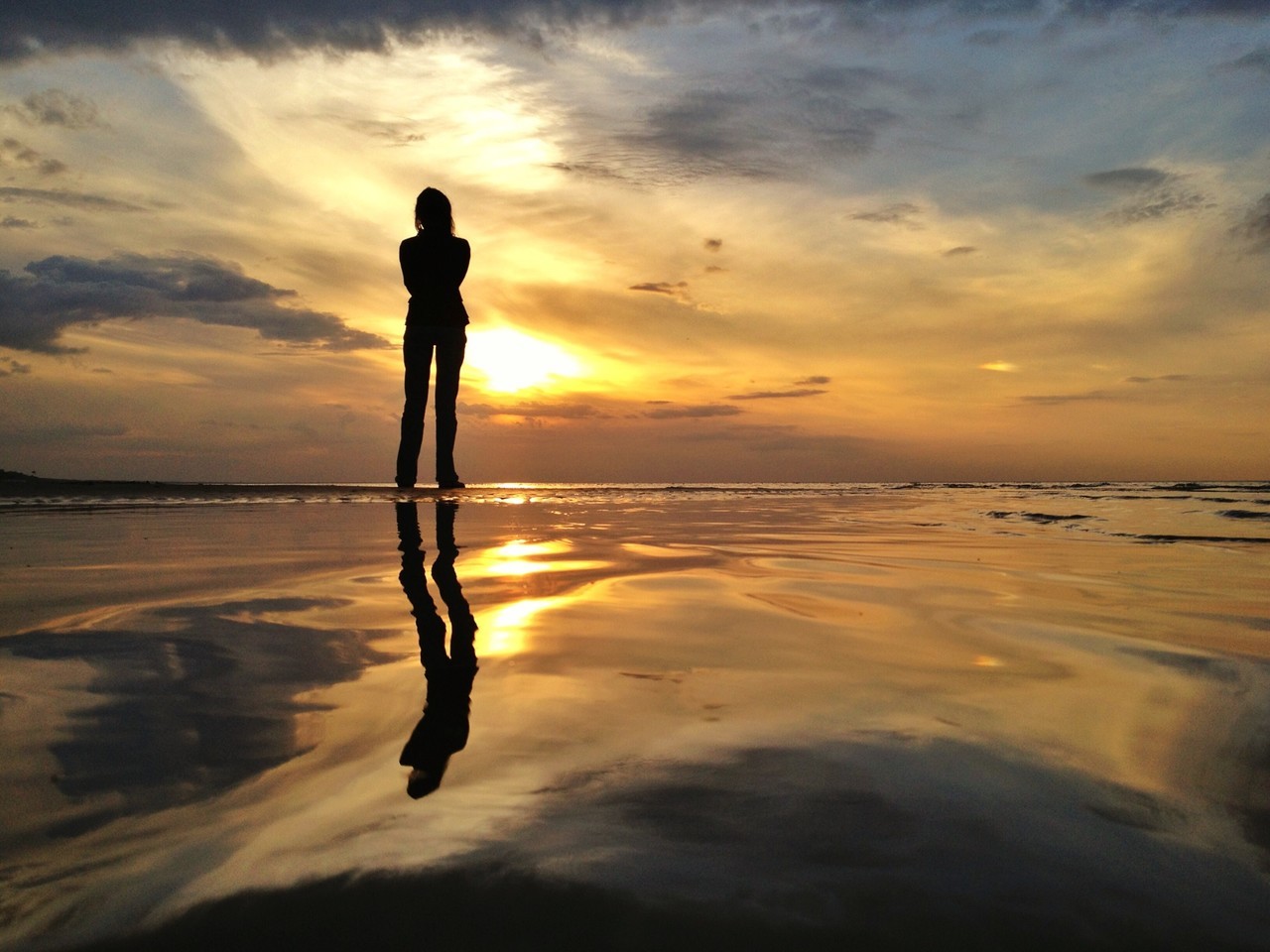 You Lack One Thing
Read Judges 2:11-19, Psalm 106 and Matthew 19:16-22
_"All these I have observed; what do I still lack?" Jesus said to him, "If you would be perfect, go, sell what y
read more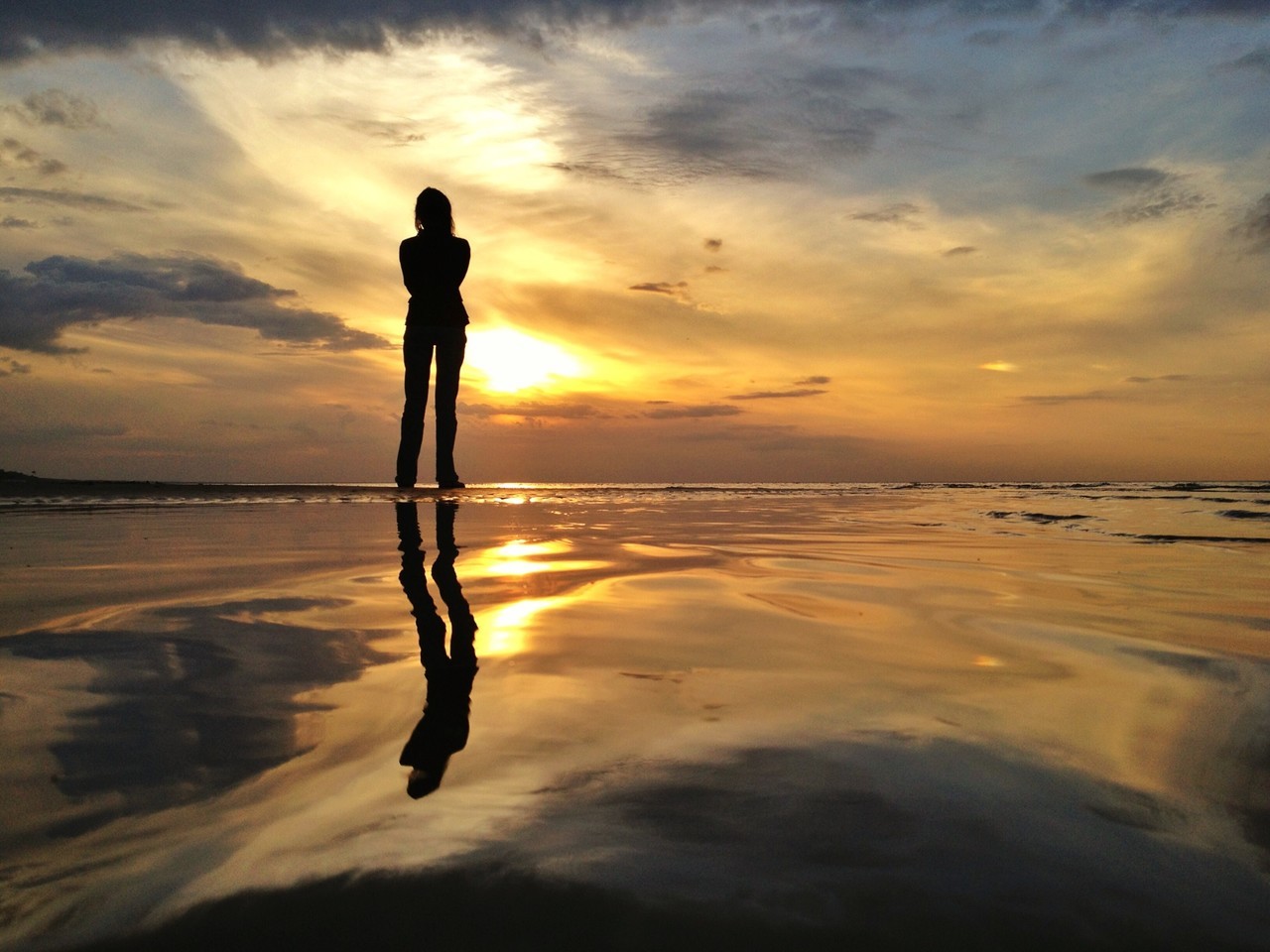 The Fire and Division Jesus Brings
Read Joshua 24:14-29, Psalm 16 and Matthew 19:13-15
_"Do you think that I have come to give peace on earth? No, I tell you, but rather division" *(Luke 12:51).*_
read more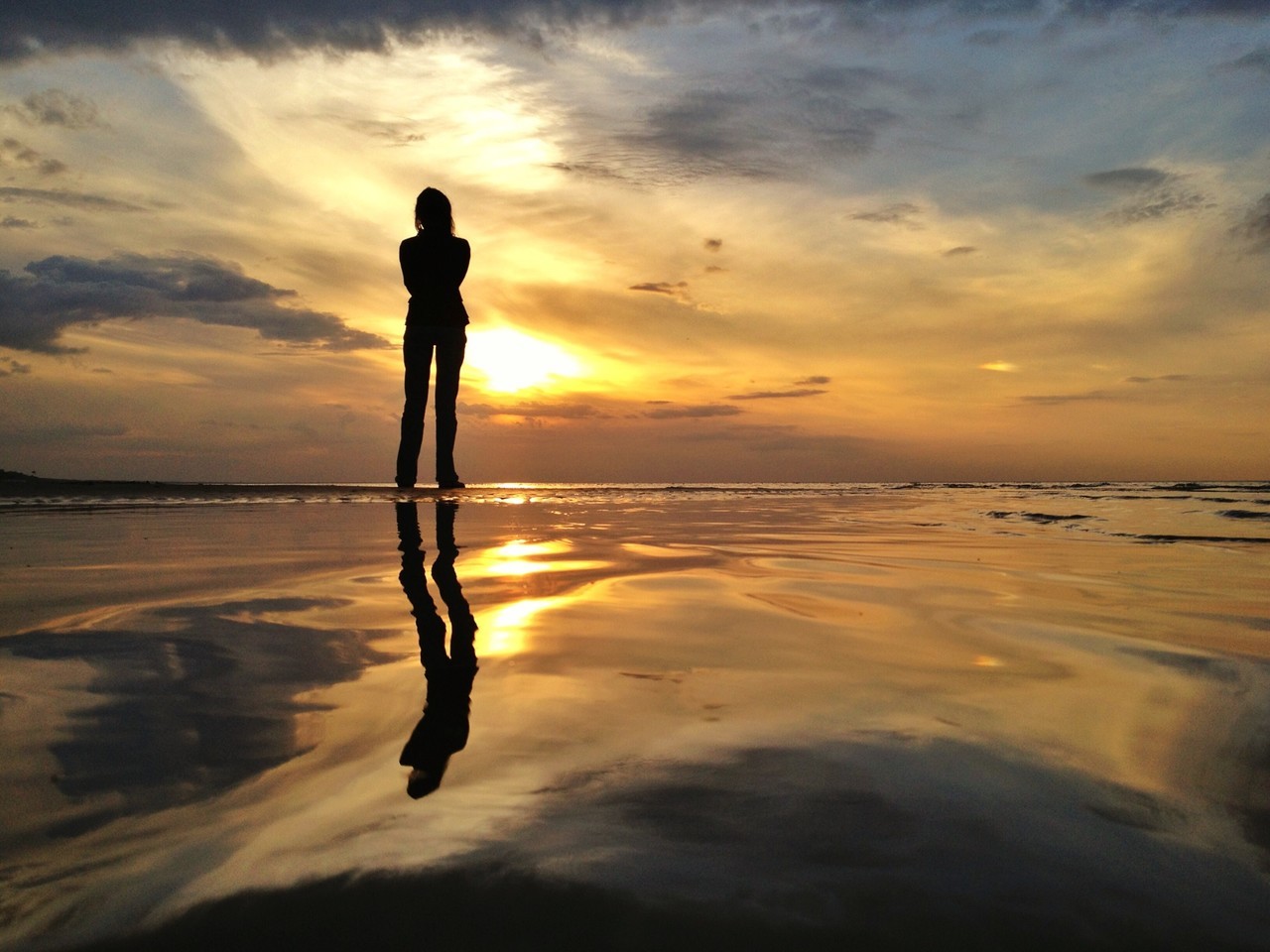 You Cannot Serve Both God and Mammon
Read Judges 6:11-24, Psalm 85 and Matthew 19:23-30
_"It will be hard for a rich man to enter the kingdom of heaven." *(Matthew 19:23)*_
The b
read more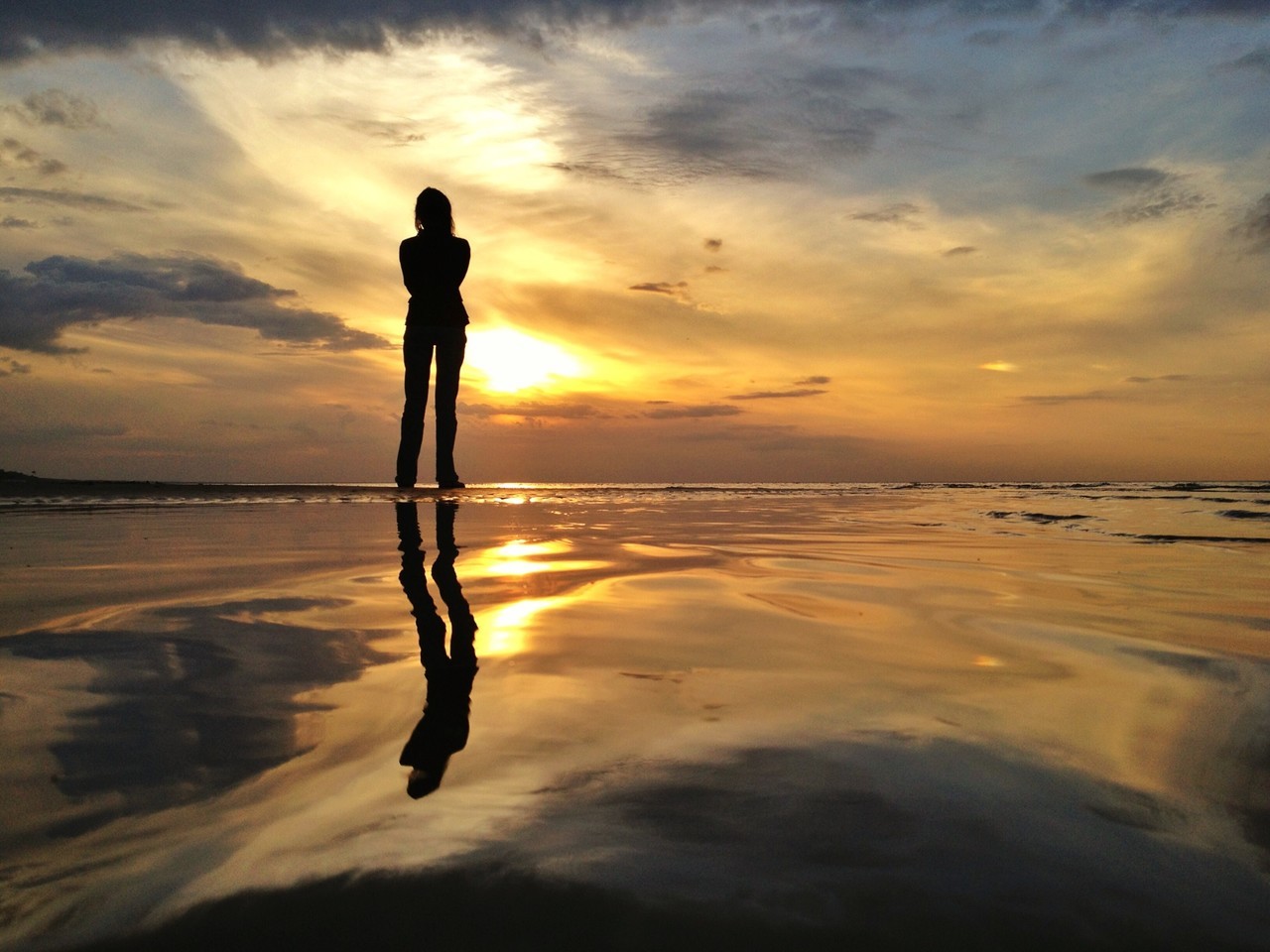 GOD SENSE OF JUSTICE!
Judges 9 : 6 - 15, Matt 20 : 1 - 16.Heaven is gratuitous. It is a total gift of God which is strictly speaking, not merited by anyone , but not also given to anyone anyhow. Jesus uses
read more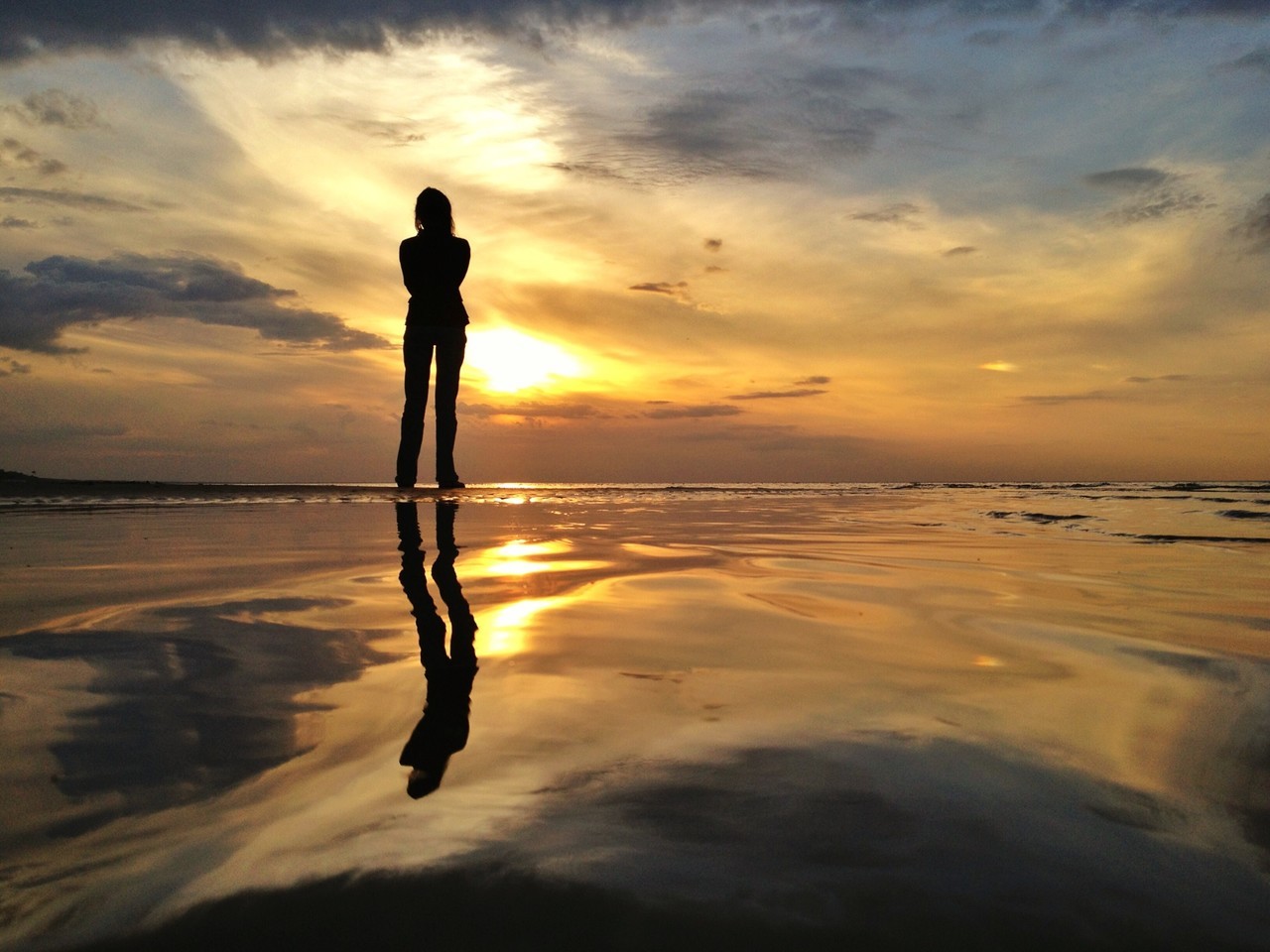 I HAVE COME TO BRING FIRE ON EARTH!
Jer 38 :4 - 10, Heb 12 :1 - 4, Lk 12 : 49 - 53.A. PREAMBLECan you imagine a world without fire or light? That was the original state of the universe before creation.
read more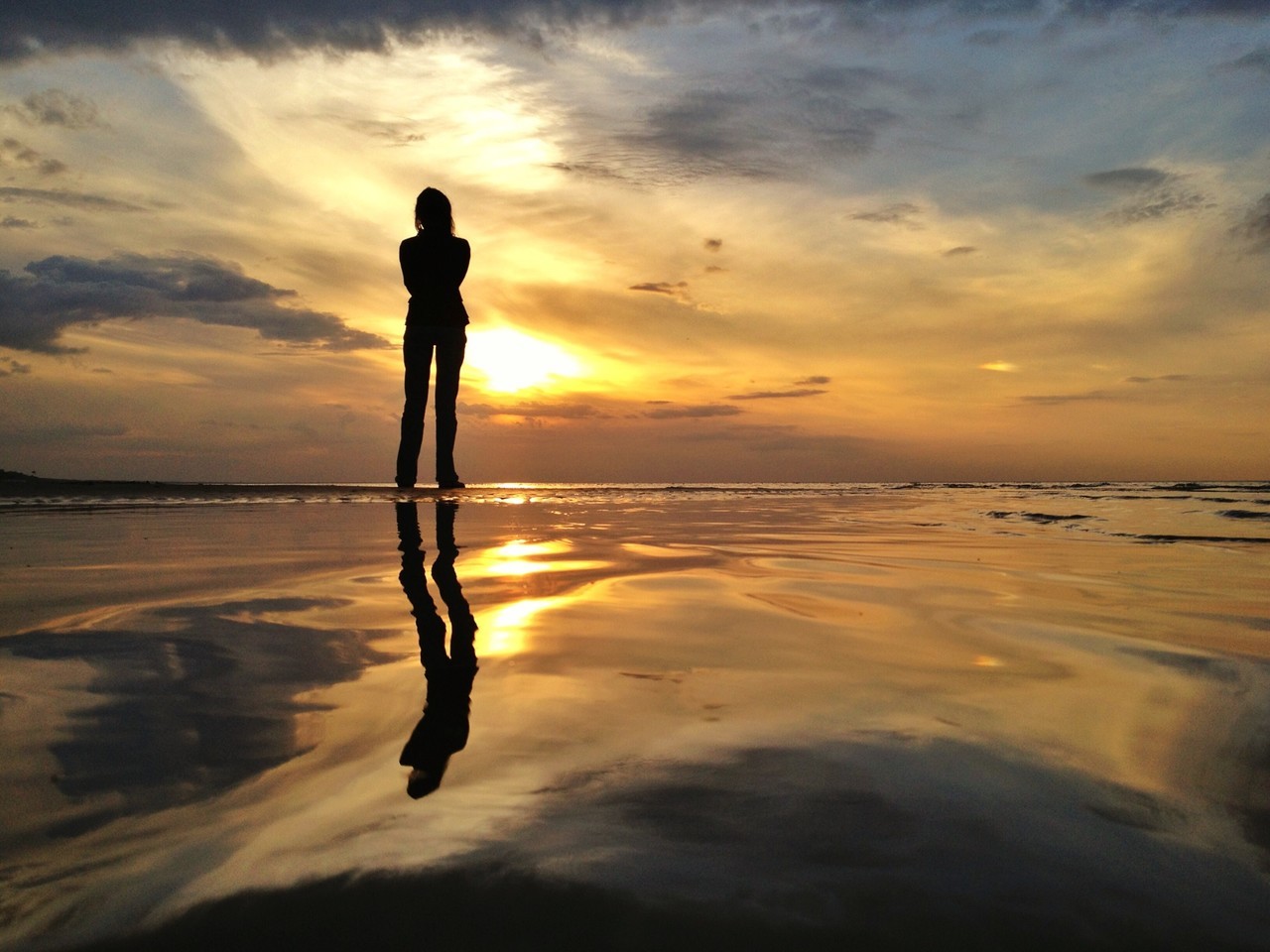 Let the Children Come to Me
Read Joshua 24:14-29, Psalm 16 and Matthew 19:13-15
_"Let the children come to me, and do not hinder them; for to such belongs the kingdom of heaven" *(Matthew 19:14)
read more
First | Prev (1 of 12) Next | Last